NOW IS TIME FOR CHILDREN! LEAVE UNFORGETTABLE HOLIDAY MEMORIES FOR THEM
Family Friendly Things to Do in Alanya
Whether you want to have fun with your children or you can relax while they are having fun. Check out our kid-focused tours, make them happy.
---
Kid-Friendly Alanya Tours
Explore Alanya tours where both adults and children can have fun together. Make your children happy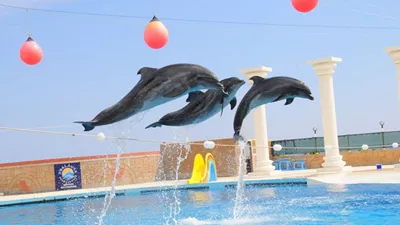 Relaxing Alanya Tours
Join to relaxing Alanya tours that allow you to recharge your energy.