DISCOVER THE HISTORY AND NATURAL BEAUTIES THAT TURKEY ADDS TO WORLD HERITAGE
2 or 3 Days Accommodation Tours From Alanya
Would you like to add places such as Cappadocia, Pamukkale, Istanbul, Sümela Monastery to your vacation plan? Check out our two or three-day package tours. Add color to your holiday.
---
Tours to Turkey's Most Captivating Places from Alanya
Day trips or tours with 1-2 night stay options to explore the most impressive spots of Turkey, all starting from Alanya.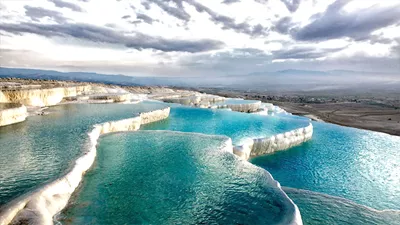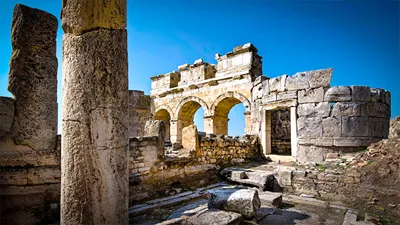 Mon
Tue
Wed
Thu
Fri
Sat
Sun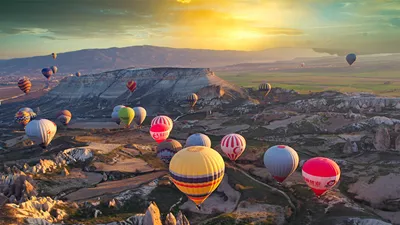 Mon
Tue
Wed
Thu
Fri
Sat
Sun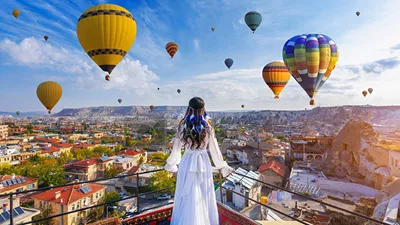 Mon
Tue
Wed
Thu
Fri
Sat
Sun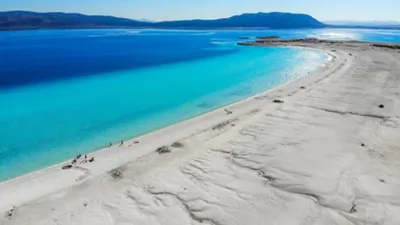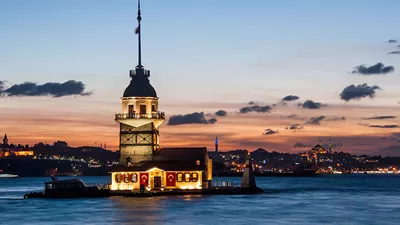 Mon
Tue
Wed
Thu
Fri
Sat
Sun