DISCOVER THE HISTORY AND NATURAL BEAUTIES THAT TURKEY ADDS TO WORLD HERITAGE
2 or 3 Days Accommodation Tours From Alanya
Would you like to add places such as Cappadocia, Pamukkale, Istanbul, Sümela Monastery to your vacation plan? Check out our two or three-day package tours. Add color to your holiday.
---
Sightseeing Places of Turkey from Alanya
Tours to the sights of Turkey for a day or 1-2 nights from Alanya.
Included: Insurance, transportation, lunch, dinner, tour guide, Pamukkale travertines entrance ticket
Excluded: Personal expenses, entrance to Cleopatra Antique Pool, shopping at the leather and onyx store
Tour Days: Monday, Tuesday, Thursday, Friday, Sunday
Tour Duration: 1 Day
Pick up Time: 03:30
About Pamukkale Tour From Alanya : If you want to enjoy walking in Pamukkale travertines and swimming in natural pools, you can join our daily tour. You will discover not only the travertine area but also the holy city Hierapolis Ancient City. You will swim in the scientifically proven thermal waters of the thermal treatment center Cleopatra Pool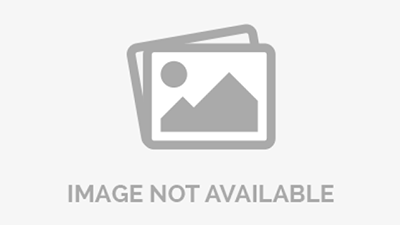 Included: Tour guide, transportation, insurance, 1 night accommodation at a 4-star hotel, breakfast and dinner, entrance fees to museums and historical sites
Excluded: Personal expenses, lunches, drinks, Turkish night shows, Dervish shows and Cappadocia balloon tour (optional on these 3 events)
Tour Days: Monday, Thursday, Saturday
Tour Duration: 2 Days
Pick up Time:
About Cappadocia Tour 2 days: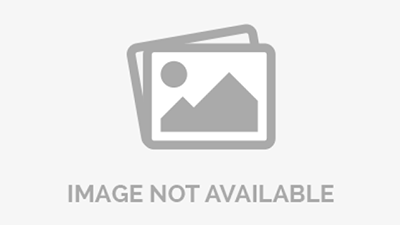 Included: Tour guide, insurance, transportation, accommodation in a 4-star hotel, 2 breakfasts and 2 dinners, entrance fees to museums and historical sites
Excluded: Personal expenses, drinks, single room at the hotel (optional), Turkish night show, whirling dervish show and Cappadocia balloon tour (optional in 3 events), lunches
Tour Days: Tuesday, Friday
Tour Duration: 3 Days
Pick up Time:
About Cappadocia Tour 3 days: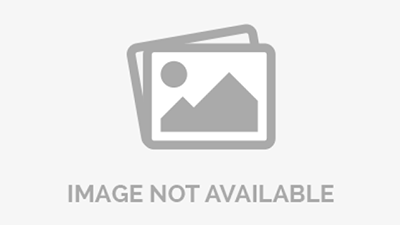 Included: Insurance, flight ticket, tour guide, boat tour in the Bosphorus, lunch and dinner, entrance ticket to historical places and museums
Excluded: Drinks, Topkapi Harem (optional)
Tour Days: Contact Us
Tour Duration: 21 Hours
Pick up Time:
About Istanbul Tour: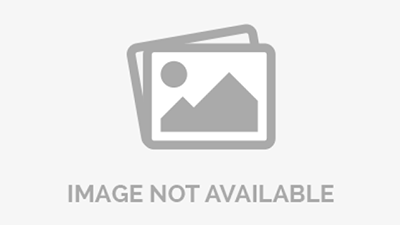 Included: Transportation, insurance, tour guide, breakfast and dinner, accommodation in 3-star thermal hotel, Pamukkale and Hierapolis Ancient City entrance fee<br /> <br />  
Excluded: Personal expenses, Cleopatra Antique Pool and Karahayıt Red Water Travertines entrance fee (optional), lunches, drinks
Tour Days: Wednesday, Sunday
Tour Duration: 2 Days
Pick up Time:
About Pamukkale Tour: